Executive and Corporate Transfers
EXECUTIVE AND CORPORATE TRAVEL
Our Executive Travel service is completely tailored and personalized around your life, schedule, and transportation needs. We meet with you to ensure all of your travel goals are met to provide you with a seamless and relaxing travel experience. This is the perfect service for business travelers on one-day trips or corporate groups. Let us work out the details for your company transportation needs from planning airport transportation to your meeting drop-offs so that you can focus on the important details of your business. Enquire about corporate account details.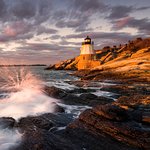 kaderia b
@kaderiab2019
This transportation experience was extremely impeccable. They make you sure you feel safe and comfortable.
Tom K
234tomk
The most economical way to go to/from airport - Very easy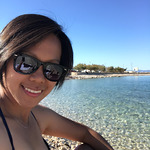 Fel H
@felhinayo
Moss Private Transportation an outstanding service, what are you waiting for? Book now!